Change the way you think about building design and construction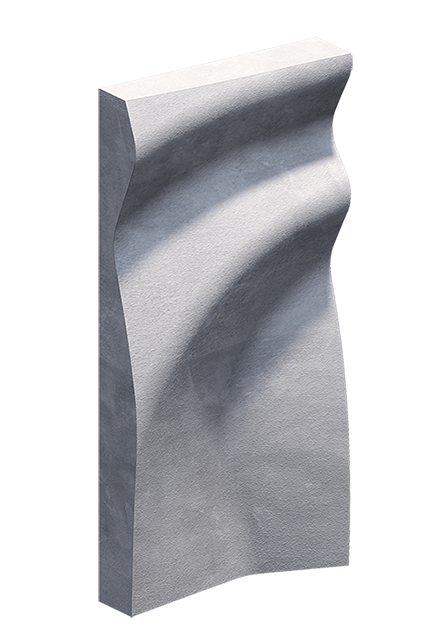 Our mass-customized cladding system enhances conventional, mass-produced, ventilated rainscreen facade systems. A once flat cladding material is now dimensional offering a new level of design opportunity. Panels can ripple, wave, or undulate across the building to create a bespoke building skin.
SALES SHEET
VIEW PROJECTS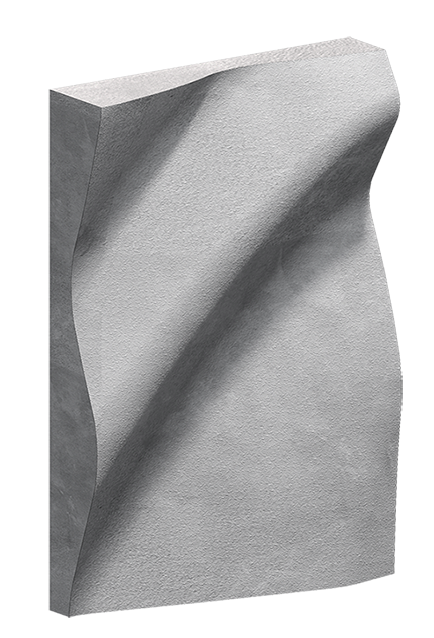 Sto's systemized approach to panelized construction offers many benefits over traditional construction methods, including installation speed, value, and superior performance. StoPanel® 3DP is lightweight, energy-efficient, and durable, and comes in a wide variety of aesthetic options.
SALES SHEET
VIEW PROJECTS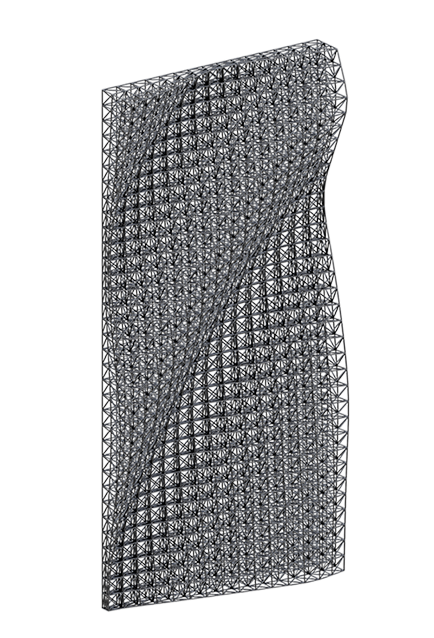 BranchMatrix™ is an open lattice material that can take on virtually any shape or form. Made with our unique C-Fab® process, it can be used for a variety of applications and can be painted in any color for aesthetic diversity.
SALES SHEET
VIEW PROJECTS
Design imaginatively, intelligently, and without the limitations of conventional construction materials.