Change the way you think about building design and construction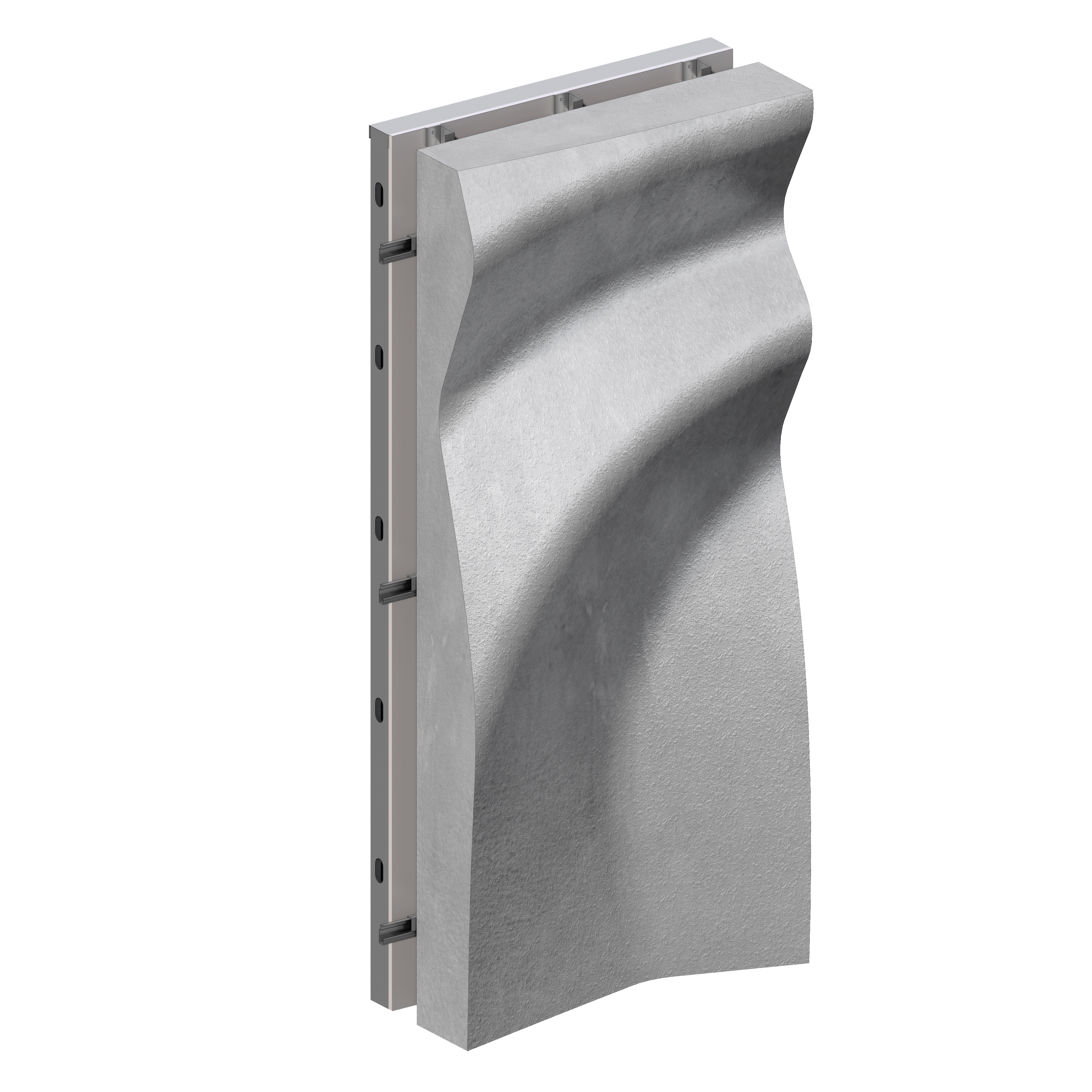 BranchClad™ Stucco is a mass-customized, ventilated rainscreen system where each panel may have unique design features to create an articulated façade that can ripple, wave, undulate, or facet, enabling a bespoke building. Experience the freedom from the rectilinear constraints of typical building materials and see how you can Build Like Nature.
PRODUCT INFO
VIEW PROJECTS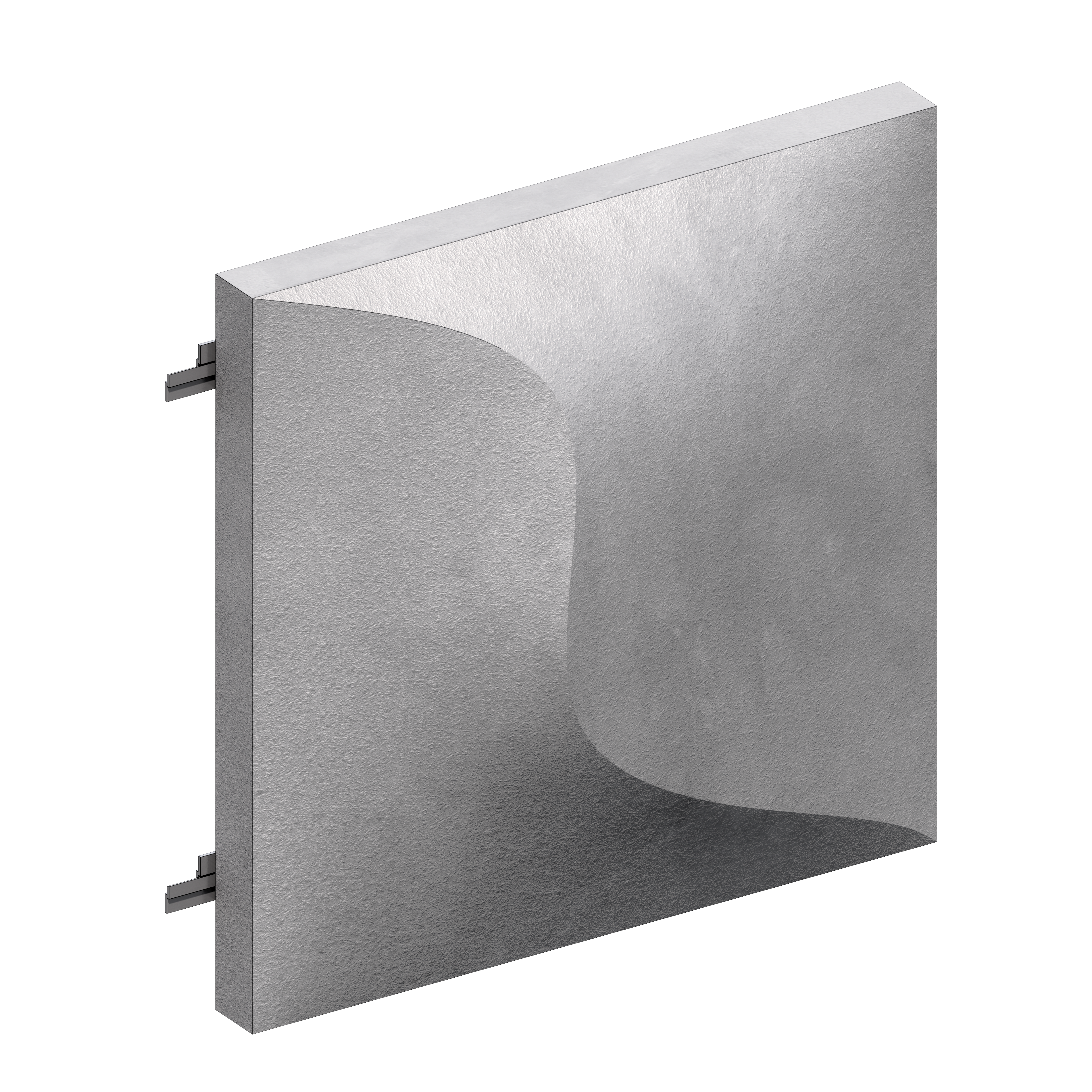 Bring an interior space to life in a whole new way with BranchClad™ Stucco.  These lightweight 3D panels can be used to make an impressive entrance, create an unforgettable customer showroom, or help lure reluctant remote employees back into the office with a fresh take on interior design.
PRODUCT INFO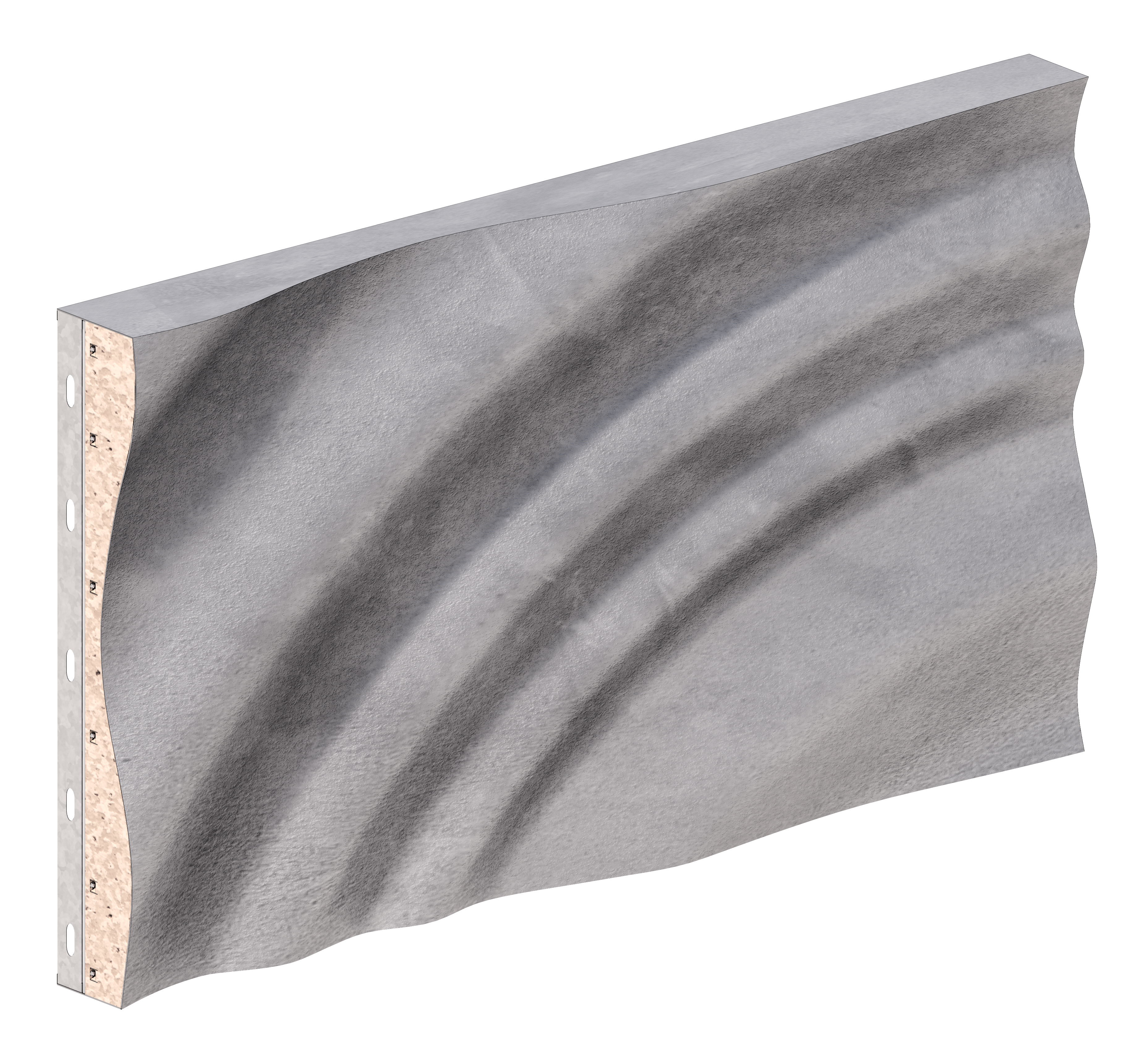 Sto's systemized approach to panelized construction offers many benefits over traditional construction methods, including installation speed, value, and superior performance. Built using Branch's CompositeCoreTM, StoPanel® 3DP is lightweight, energy-efficient, and durable, and comes in a wide variety of aesthetic options.
PRODUCT INFO
VIEW PROJECTS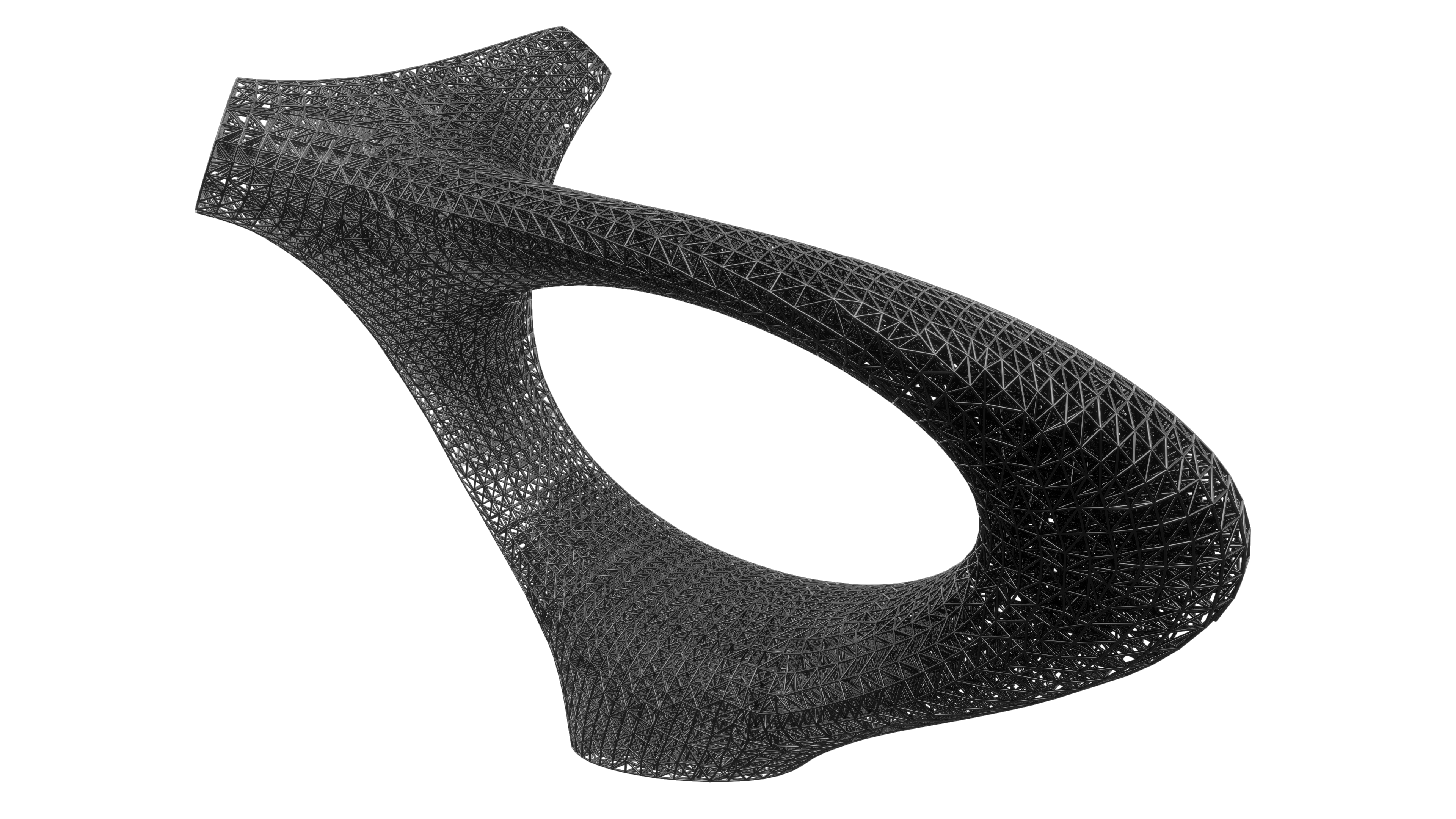 BranchMatrix™ is an open lattice material that can take on virtually any shape or form. Made with our unique C-Fab® process, it can be used for a variety of applications and can be painted in any color for aesthetic diversity.
LEARN MORE
SALES SHEET
VIEW PROJECTS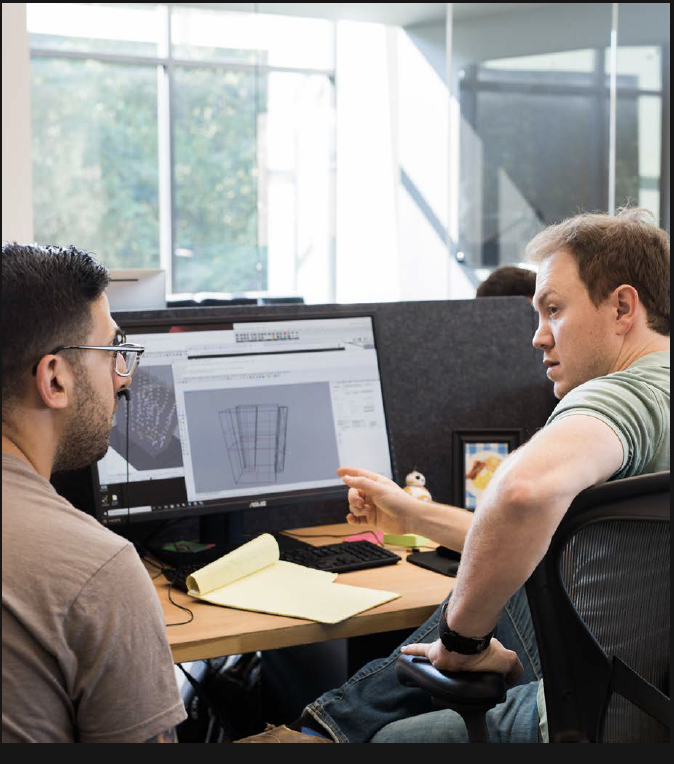 Leverage the full capabilities of parametric design to Build Like Nature by working with Branch's in-house team of design specialist.  You define the level of engagement with this highly capable group to bring out the best in your next projects design.
LEARN MORE
Design imaginatively, intelligently, and without the limitations of conventional construction materials.