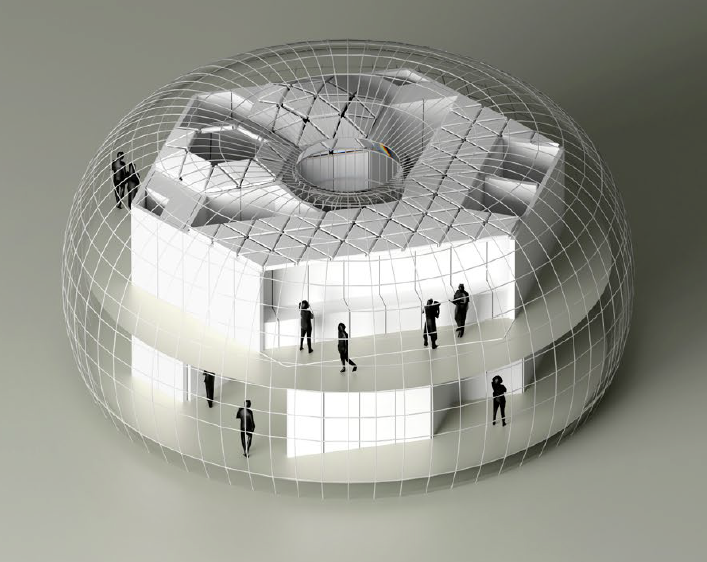 The relationship between Branch Technology and NASA dates back to 2017 when Branch competed in (and won) NASA's 3D-Printed Habitat Challenge for Mars and deep space exploration.  In the years since then, Branch has continued to work with NASA on new initiatives, including the most recent, a Lunar Habitat Demonstration Structure
Branch Technology has been privileged to work with incredible partners on this project.
The project was built for NASA, but they were also instrumental in helping define parameters and capabilities.  Foster + Partners created the design of the structure, and Stanford developed a bio-polymer, which can be grown in space and combined with lunar regolith in the printing process to form the structure.  Finally, Sky Factory contributed the two skylights which help simulate natural light within the structures.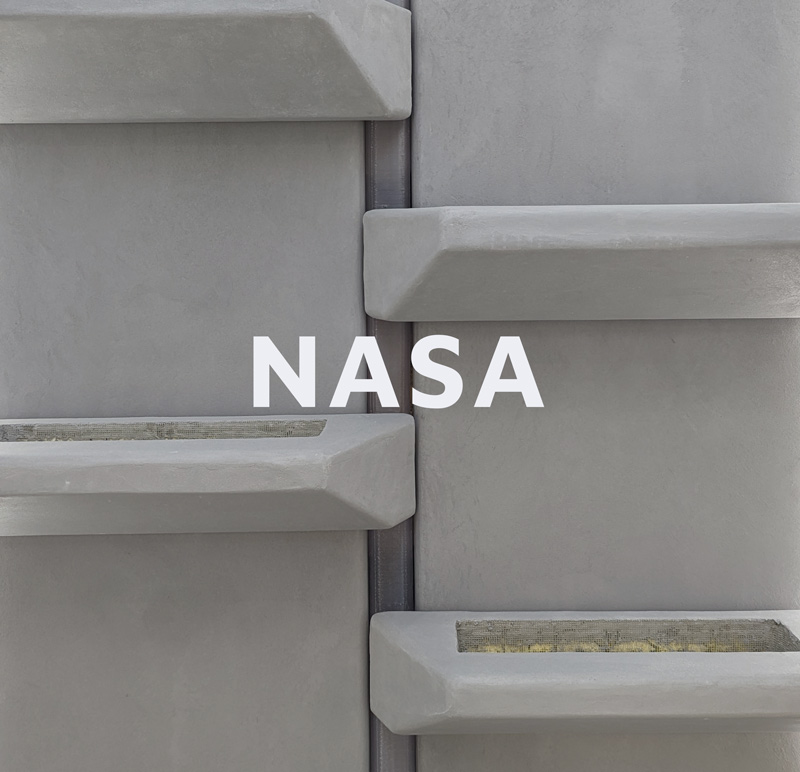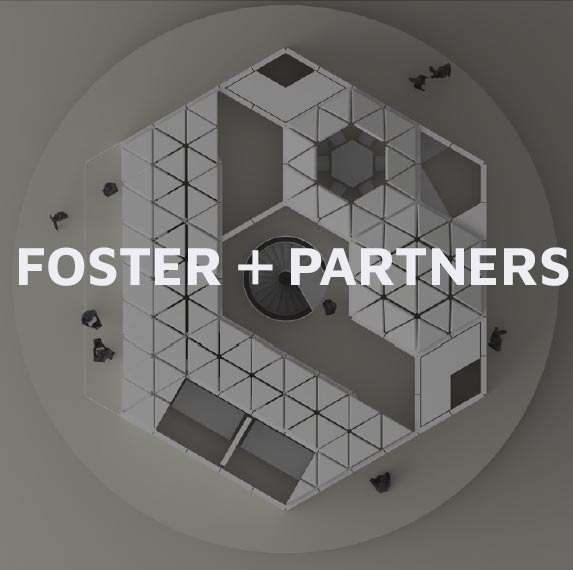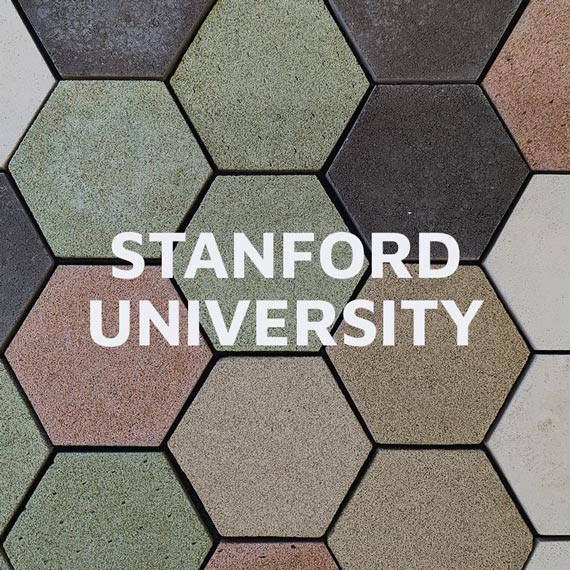 When the US Space and Rocket Center decided to build a new facility for it's space camp program, they wanted the building design to really inspire those entering with big ideas about space.  Branch was able to offer a solution they loved, a scaled down replace of the lunar surface.  Not only is it like the moons surface, it is the moon's surface.  Captured by NASA using lidar 3D scanning technology, Branch was able to use this scan in it's digital fabrication process to create a scaled replica of every lunar crater for the facade wall of the USSRC.