Bringing unprecedented design freedom to the built world.
Let's do away
with tradition.
Weighing in at 11 trillion dollars, construction is one of the
largest industries on the planet. But over the last 30 years, its
conservative approach has kept a tight rein on growth and innovation.
INDUSTRY DEMAND IS ON THE DECLINE
Over the last 25 years, construction productivity has declined while similar industries like manufacturing have seen increases of up to 200%.
BESPOKE DESIGN IS EXPENSIVE
Traditional construction methods increase costs up to 5-10x when creating truly bespoke building components and finishes.
MATERIAL WASTE THREATENS OUR PLANET
Traditional construction methods produce massive amounts of material waste, which end up in landfill.
Smart construction with C-Fab®
Powering unimagined design possibility.
We believe that every designer should have the freedom to design imaginatively, intelligently, and without the limitations of conventional construction materials. Cellular Fabrication (C-Fab®) enables this freedom. Our Direct Digital Fabrication (DDF) facility and robotics allow us to efficiently create virtually any shape or form — on a colossal scale. Where design form was once relegated to flat-cut material assembled in closed space, 3D printing allows a dimensional form to materialize in open space.
Our method of DDF is leading the wave of advanced manufacturing in the construction industry, producing parts directly from CAD or other digital files containing 3D geometry. This means you can create one model — a single source of truth — for your BIM design and every component will be built without collaborator interpretation.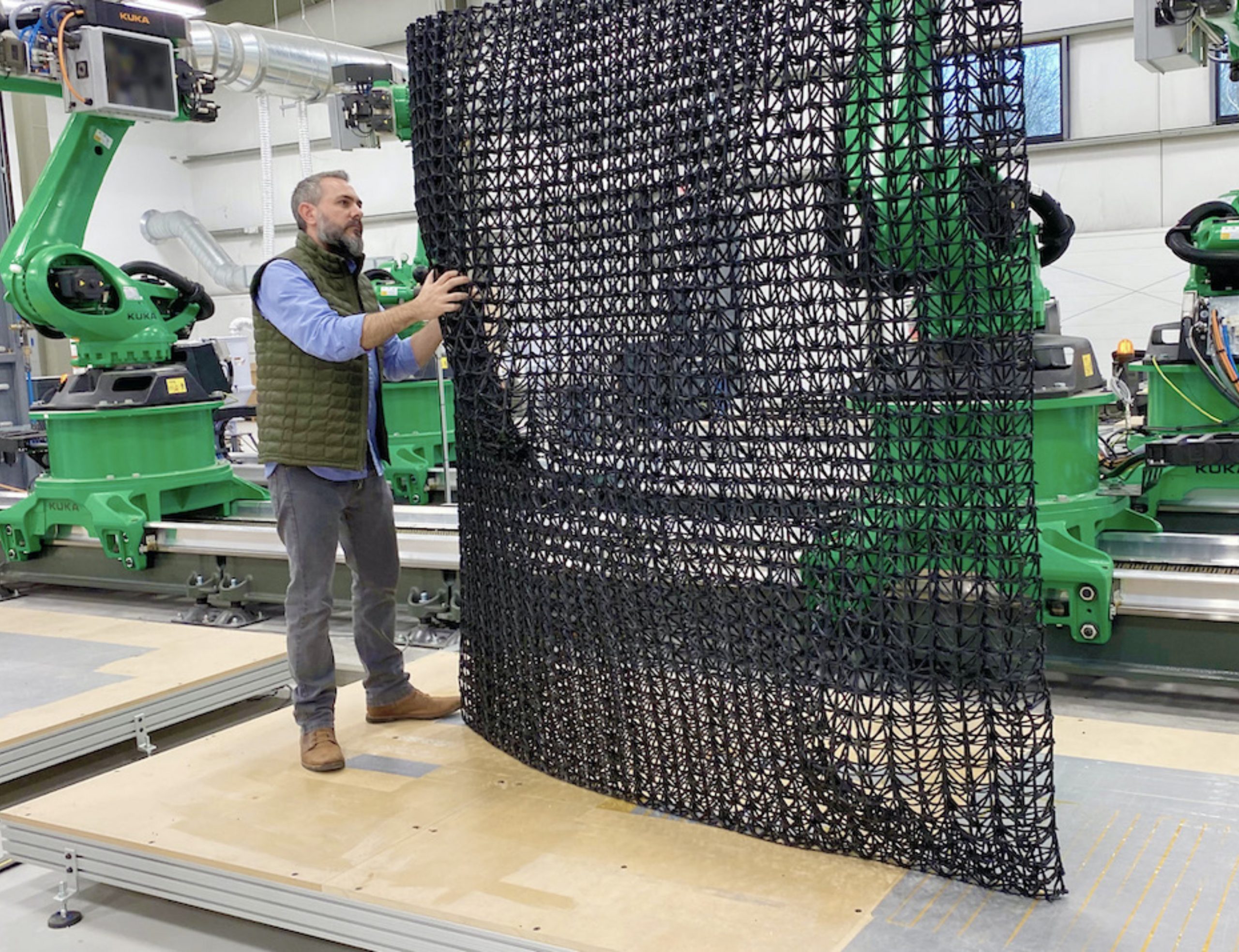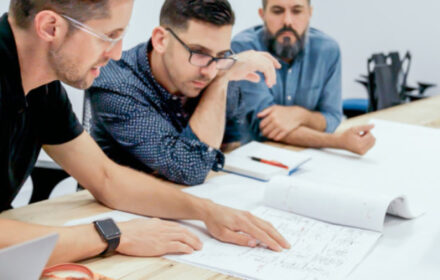 01
Align On Goals & Timeline
Our experienced and award-winning in-house design team will assist you with ideation, development, and finalization of your project. Bring us your complex, challenging-to-build ideas and we'll make them a reality.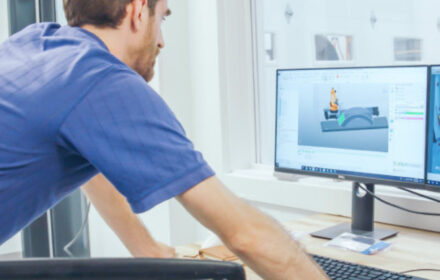 02
Review Your 3D Files
We produce parts directly from CAD or other digital files containing 3D geometry. Together with your team, we will create a single BIM source of truth and produce your components without any misleading interpretations.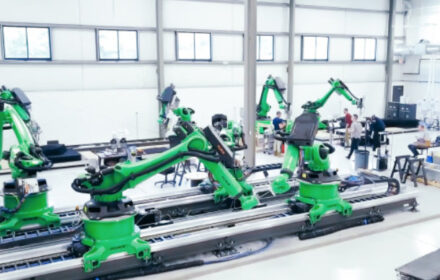 03
Our Robots Get to Work
Our large-scale 6-axis robotic 3D printers allow us to create virtually any shape or form efficiently and on a colossal scale. Construction used to be relegated to flat cut material assembled in space; our 3D printing technology allows a dimensional form to materialize in open space.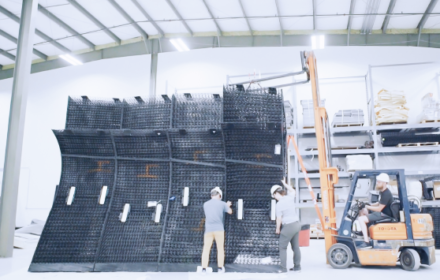 04
Sequence, Pack, & Ship
We create a seamless experience during the transition from our facility to your project site. Your parts arrive in the correct sequence, protected, and ready for installation.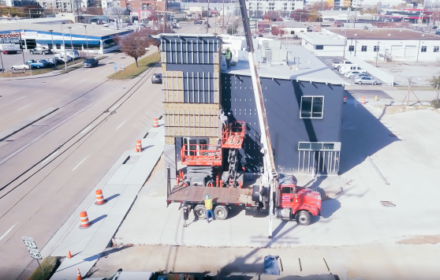 05
Arrival & Installation
We collaborate to eliminate site chaos and create a smooth on-site system installation.