We exist to create a beautiful built world.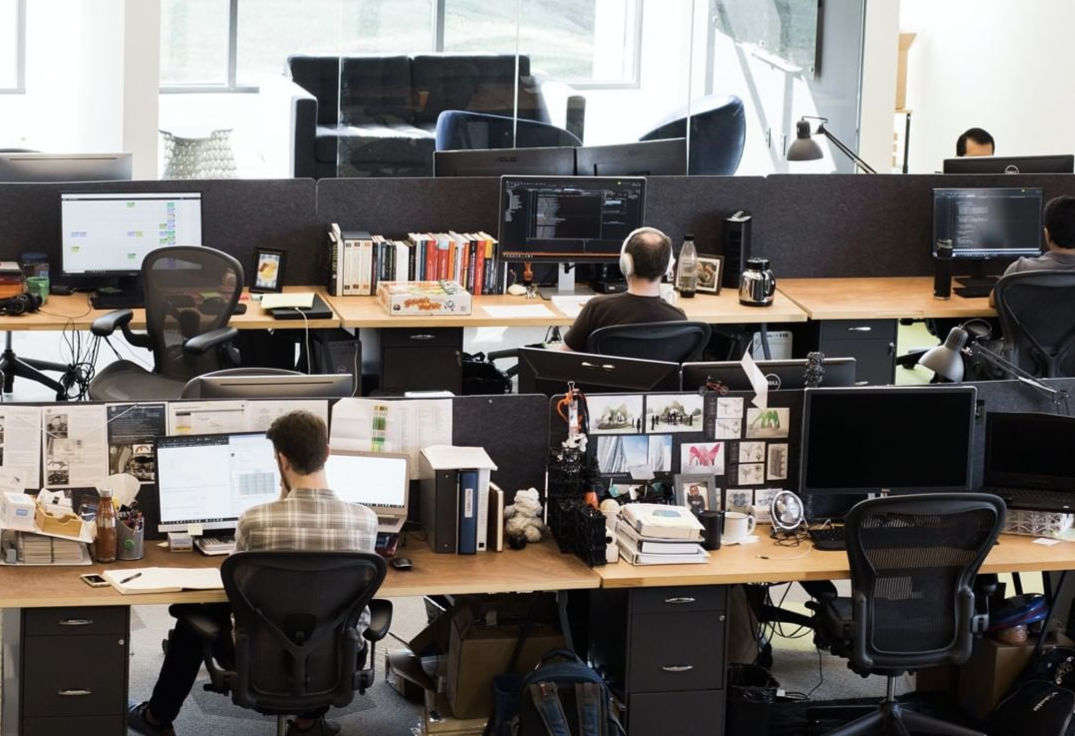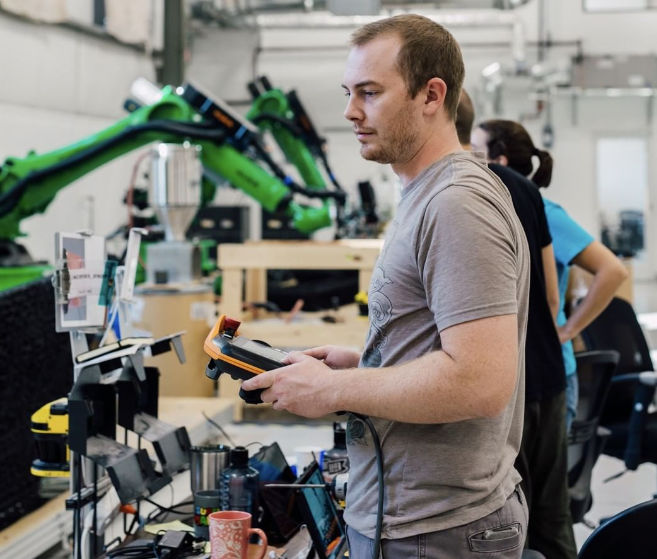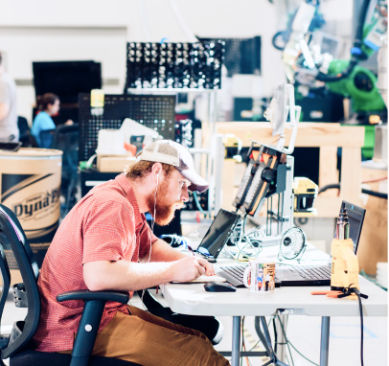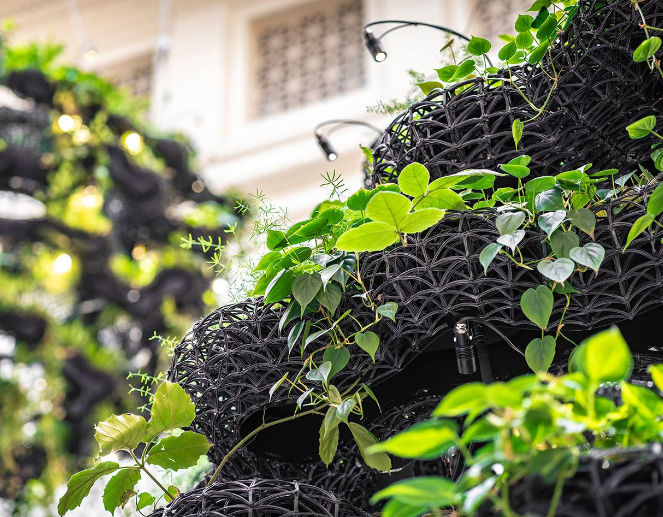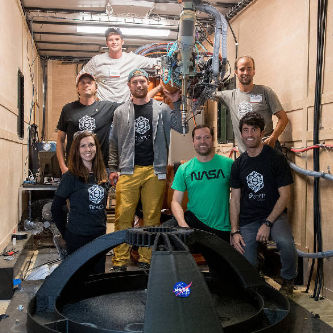 Technology inspired by nature
Since its founding in 2014 Branch has been inspired by nature to build sustainably and efficiently.
Our 50,000sf design and manufacturing center is home to our fleet of amazing industrial robots used by our team of software engineers, robot integrators, designers, engineers and production technicians to create your beautiful project.
0
PATENTABLE ITEMS CREATED
The parameters of
spatial design are shifting.
We're at the forefront of that change.
We combine additive manufacturing, prefabrication and digital technology at construction scale. Using our patented technology and digital fabrication process, we're enabling architects, built environment designers, and innovators to imagine, compose, and construct complex design structures previously thought impossible using traditional construction methods.
Products
Process
A team of experts with a passion
for pushing the status quo.
Branch Technology consists of a diverse team of architects, engineers, mathematicians, manufacturing gurus, and industrial designers focused on the common goal of revolutionizing the built environment.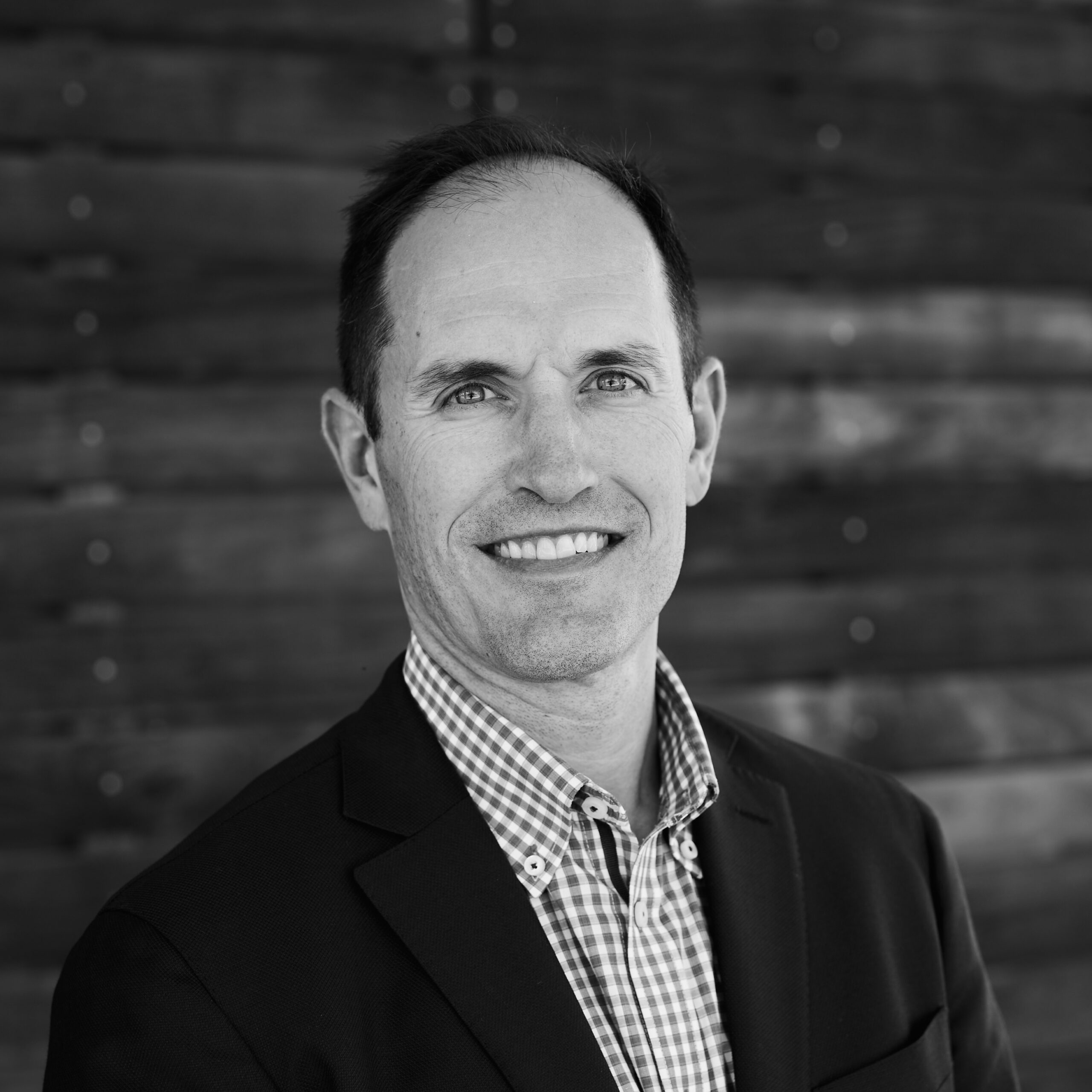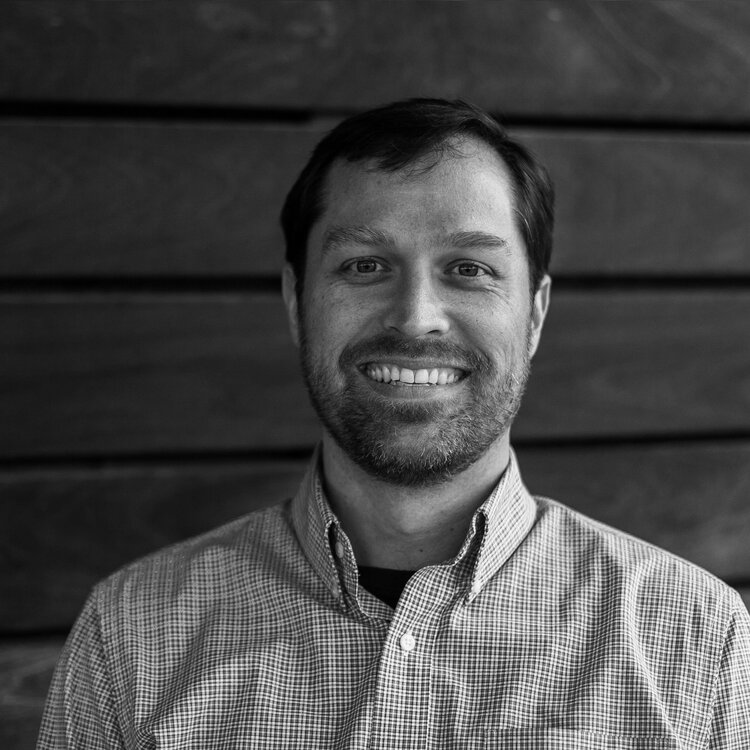 Founder & Chief Innovation Architect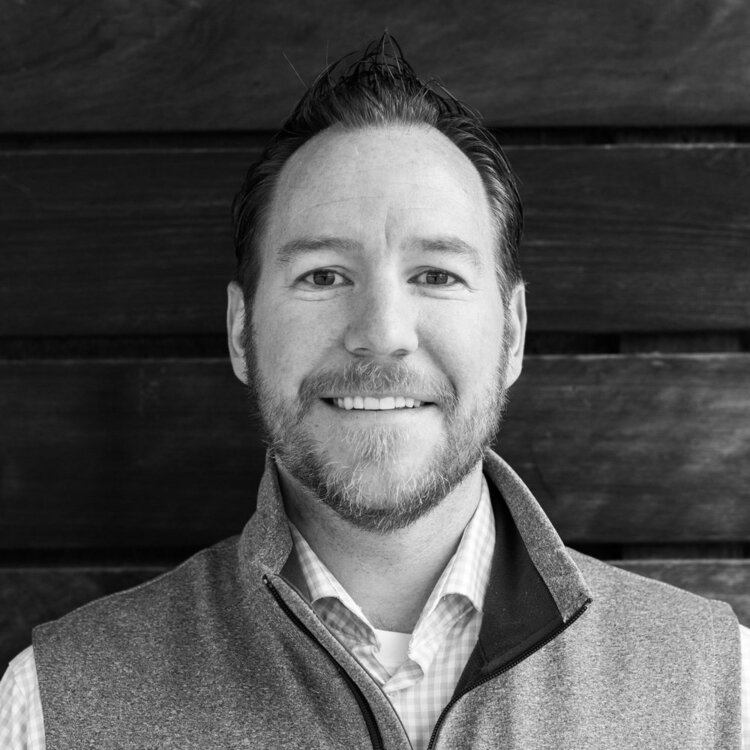 Chief Financial & Operating Officer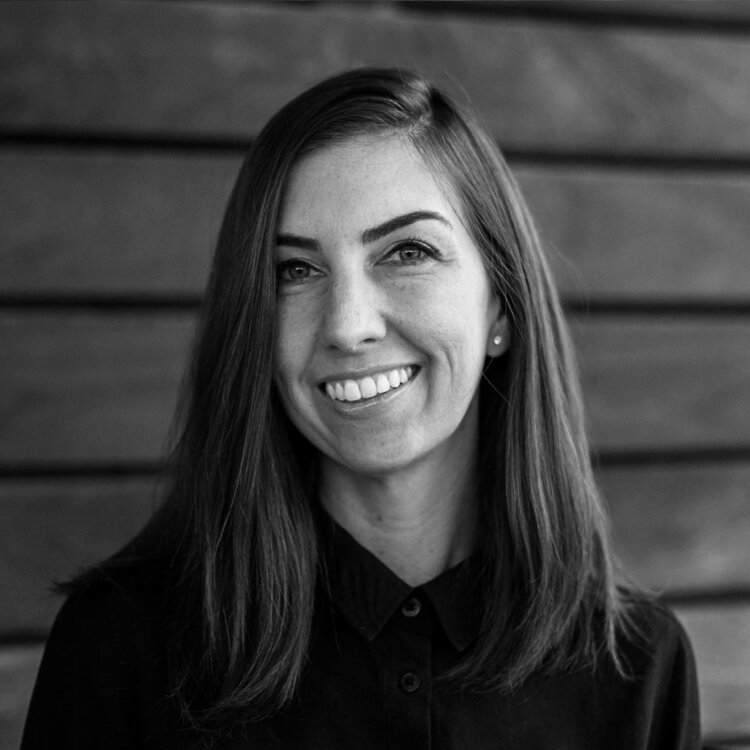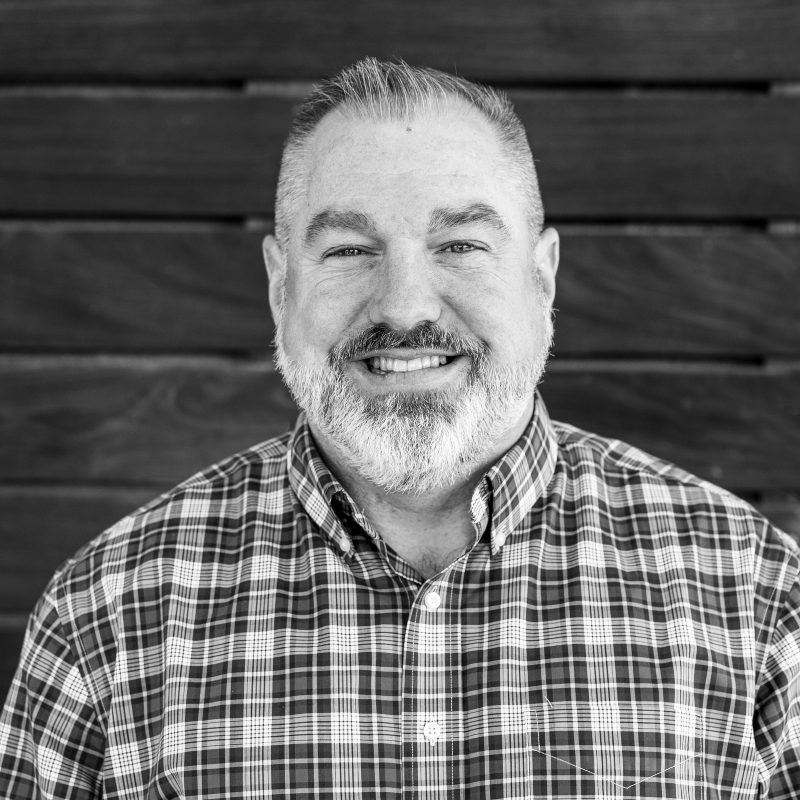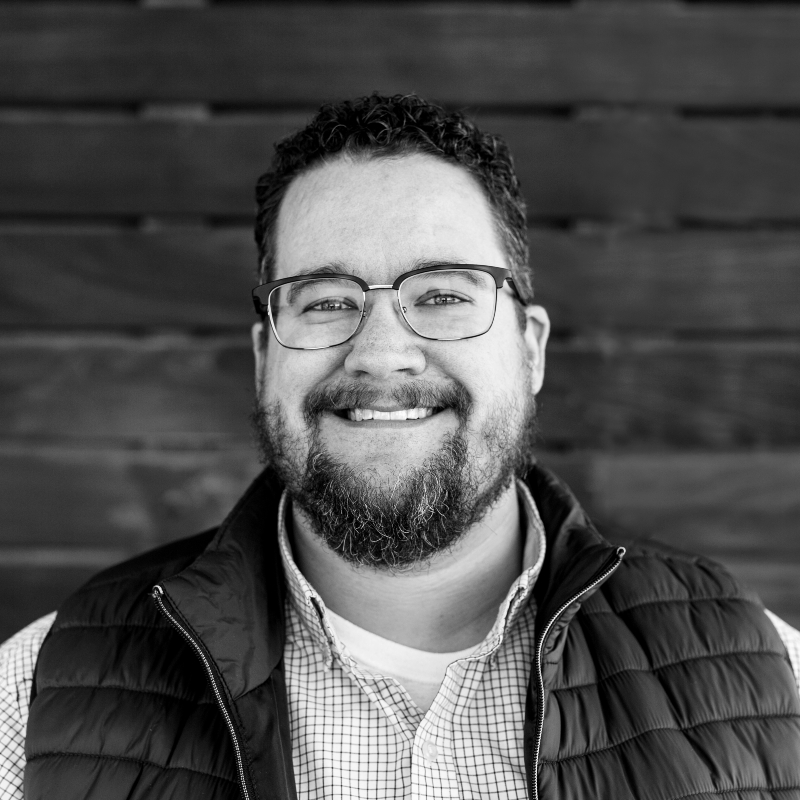 Director of Project Management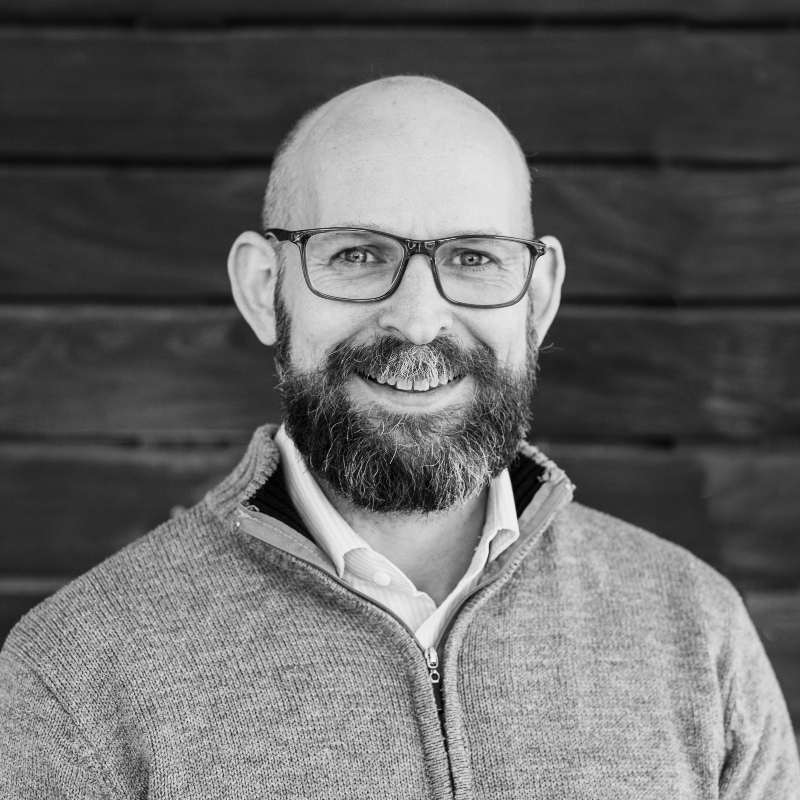 Director of Software Engineering
We hire people who do brilliant work without thinking of themselves as genius. They are confident enough in their ability to consider ideas separate from the source, acknowledge its merits, and even adopt it over their own ideas if it's best for Branch.
We have the integrity to do what we say we're going to do by focusing our time, effort, and resources in the most efficient and effective way possible, even when this commitment takes heroic effort.
We care about each other personally and professionally, respecting and celebrating the abilities each person has. We like truth (even when it hurts!) and we treat others the way we want them to treat us.
We question the status quo, foster an open-ideas environment, and collaborate to find solutions. We encourage healthy ideological conflict that's passionate, intense, decisive, and respectful, but never personal.
We celebrate beauty and love when our end product is as beautiful and elegant as it can be. We take the time and effort needed to create integrated solutions, expecting innovation to reveal the best solutions.
We create value by wisely, carefully, and intentionally stewarding the many resources we've been given.
Innovation starts with
great collaboration
We've been fortunate enough to partner with some pioneering companies and organizations, from visionary architects to cutting-edge military professionals.