Collaborating to solve complex construction challenges with innovation.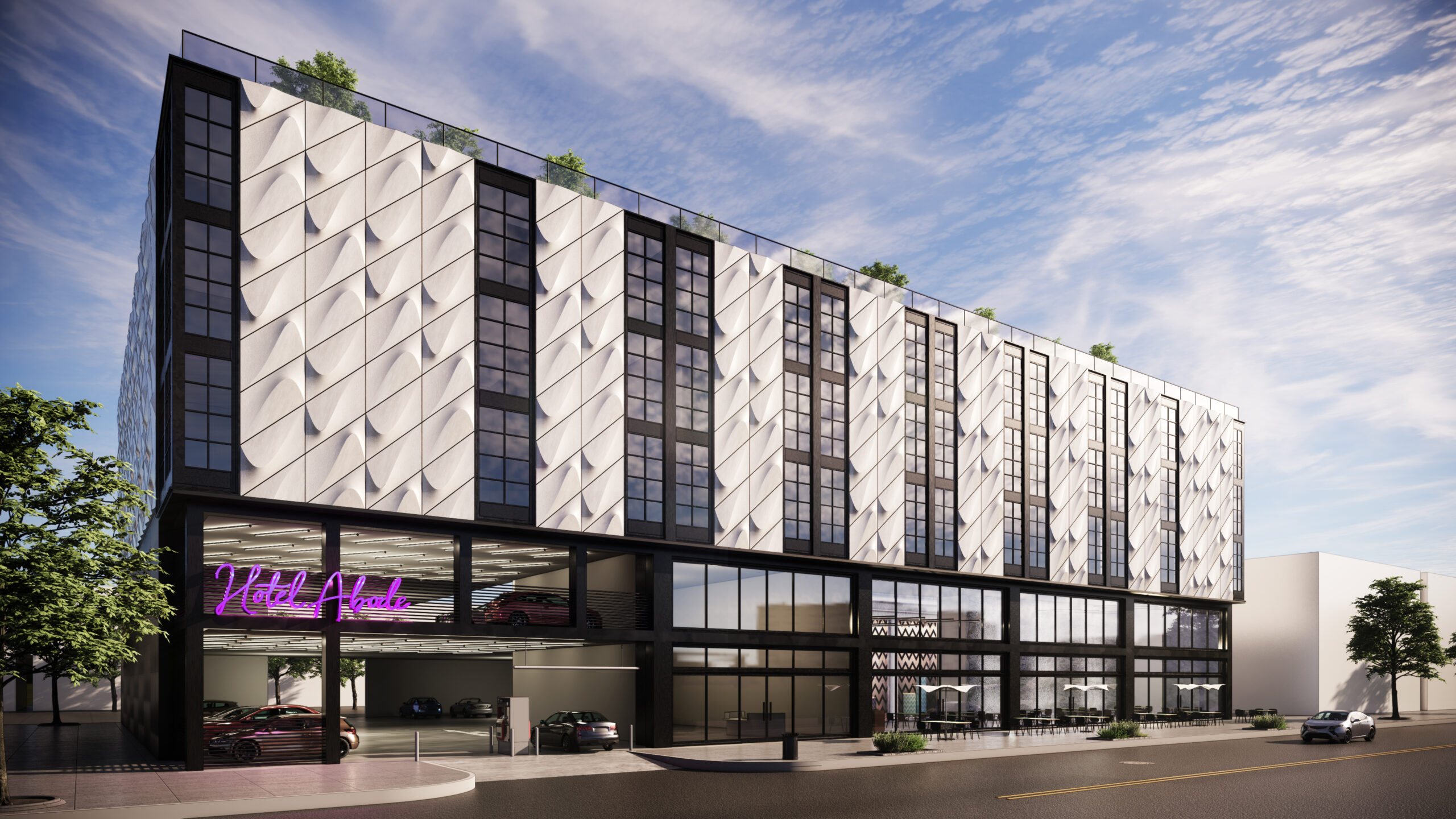 We understand that not everyone is equipped with the time or tools to fully leverage the capabilities of parametric design.  Whether it's to assist with your existing design or to develop concepts for you and your team to review, Branch Technology employs a multidisciplinary team of experts to help with your project. When you work with the Design Assist team you gain access to a staff of designers, fabricators and technologists who excel at solving complex construction challenges.  Let us help you Build Like Nature on your next project.
Get In Touch
Assistance solving complex construction challenges
Award winning design
Help aligning design vision with manufacturing capabilities
Next generation innovation
Project cost optimization
Improved construction efficiencies
Accelerated construction schedules
Façade design
Architectural visualization
Design for manufacturing consultation
Collaborative full project detailing
Value engineering and optimization
Parametric and Generative Design
Get In Touch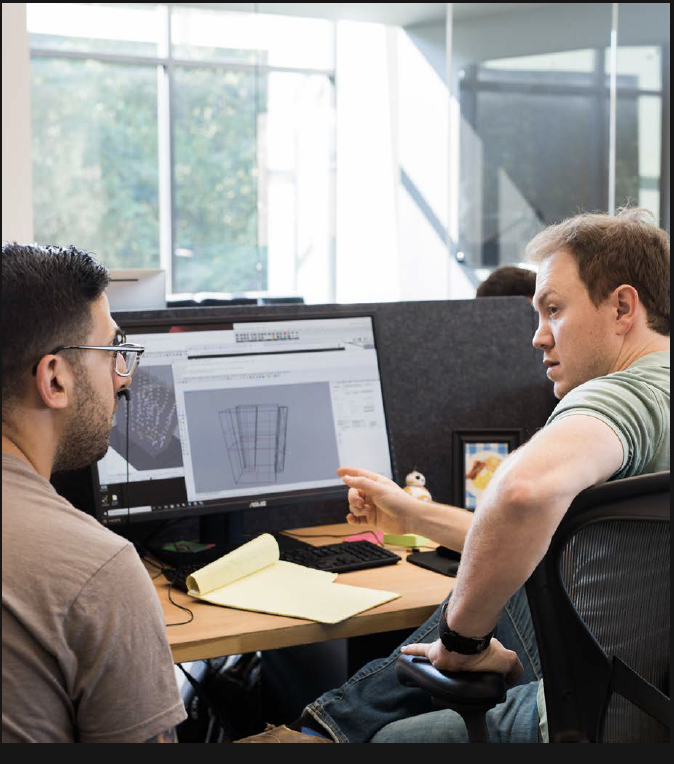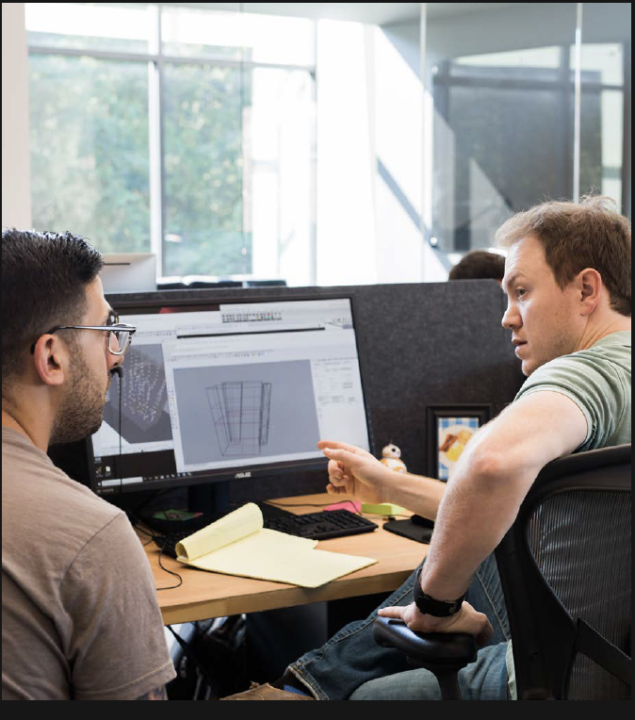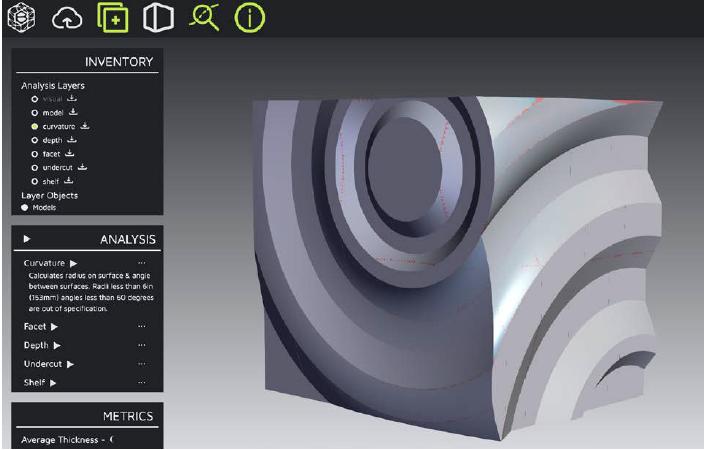 To expedite the manufacturing process, Branch Technology has developed proprietary software to automate checking your design surface for manufacturability.  Originally developed for a project with the U.S. Airforce, Cambia™ ensures your design can be printed the right way, the first time, saving you valuable time on the production process.
Get In Touch