Branch Technology's BranchClad™ Awarded Environmental Product Declaration Certifications
Innovative, 3D-Printed Stucco and GFRC Cladding Products Conform with
Stringent Type III Environmental Declarations
CHATTANOOGA, TN (October 12, 2022) – Branch Technology, a revolutionary construction-technology company that 3D prints facades for commercial buildings, recently received Environmental Product Declaration (EPD) certification from UL Solutions for its 3D-printed cladding solutions, BranchClad™ GFRC and BranchClad™ Stucco. The certifications signify that the BranchClad™ products conform with the stringent Type III environmental declarations set by UL Environment and the International Organization for Standardization (ISO).
EPDs help quantify environmental information regarding the cradle-to-grave life cycle of a building product. EPD certifications for BranchClad™ permit architects, specifiers, building owners, and other key stakeholders in the construction process to have a transparent view into the product's sustainability benefits and environmental performance. This allows for a direct one-to-one comparison with other commercial exterior cladding products.
"At Branch Technology, we prioritize sustainability, energy reduction, and lifecycle costs in all that we do, including our manufacturing processes, the life span of our products on the wall, and the energy performance of the buildings using our products," said Platt Boyd, founder and CEO of Branch Technology. "We want architects and owners to understand the long-term sustainability implications of choosing our products, and EPDs are a transparent way to provide that information to our customers in the construction arena."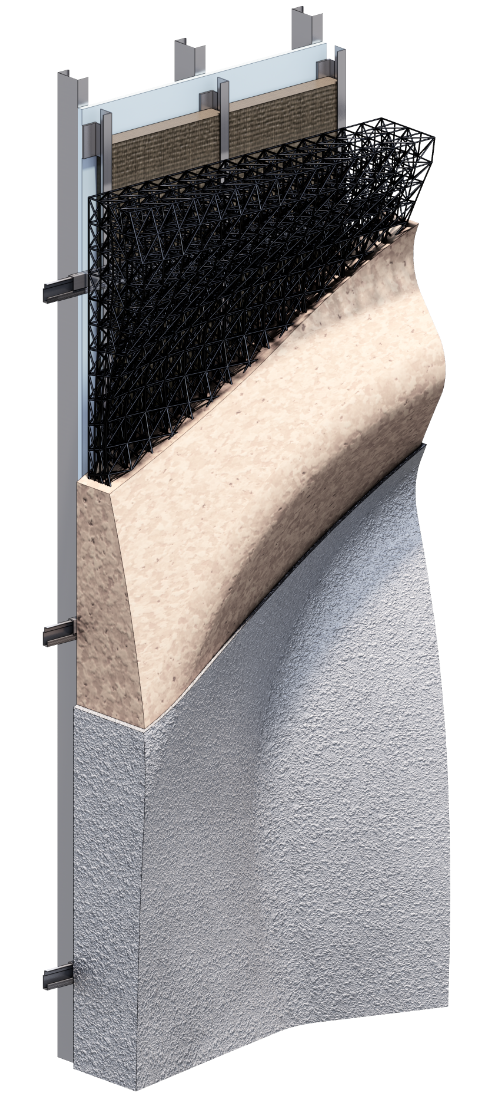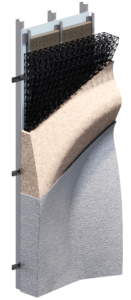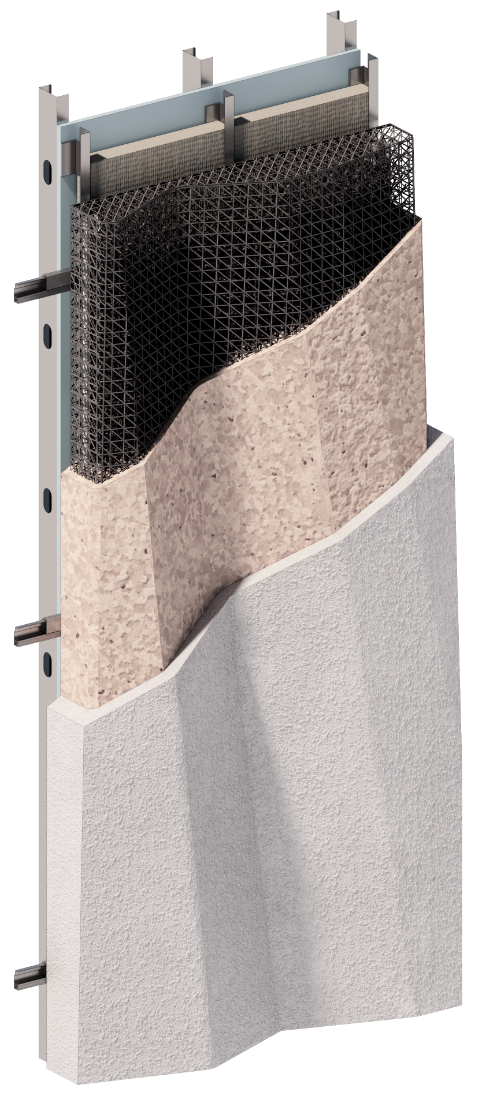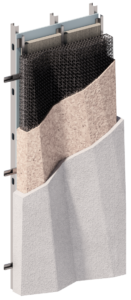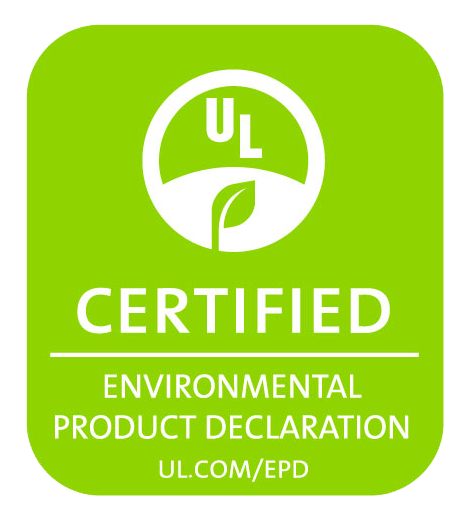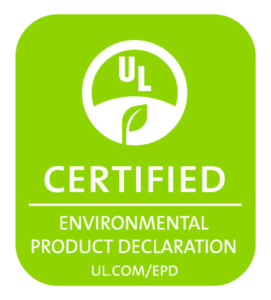 BranchClad™ is a mass-customized, ventilated rainscreen system that can be finished in either glass fiber reinforced concrete (GFRC) or stucco finishes. The high-performance cladding is digitally fabricated using Branch Technology's state-of-the-art production facility in Chattanooga, TN. The company's manufacturing process is designed to significantly reduce material waste as well as carbon and energy usage – all significant contributors to the BranchClad™ EPD certifications.
The installation requirements and the fact that BranchClad™ panels are prefabricated also earn it high marks for sustainability. According to the EPD certification reports, installation of BranchClad™ is manual, requiring no energy consumption. In addition, there is no material waste during installation, because panels are custom fabricated for each project. The lightweight panels also reduce transportation costs.
The EPD certifications were issued by UL Solutions for BranchClad™ GFRC and BranchClad™ Stucco in September 2022.
About Branch Technology
Branch Technology is a revolutionary construction-tech company that 3D prints facades for commercial buildings. Branch Technology combines industrial robotics, powerful geometry-based algorithms, and a novel "Freeform" extrusion system that enables unprecedented design freedom and resource efficiency in the construction arena. Branch works with developers, architects, builders, and sectors of the US government to bring the productivity and design freedom of direct digital fabrication to the built environment.