Patented 3D-printed fabrication technology.
Unprecedented design freedom.
Products
The parameters of
spatial design are shifting.
We're at the forefront of that change.
For the first time ever, we're combining additive manufacturing, prefabrication, and digital technology at construction scale. Using our patented technology and digital fabrication process, we're enabling architects, designers, and innovators to imagine, compose, and construct complex design structures previously thought impossible using traditional construction methods.
Products
Approach
Powering unimagined
design possibility.
BranchClad™
Mass-customized, ventilated rainscreen systems and bespoke building skins.
StoPanel® 3DP
The ultimate panel customization with speedy installation, value and superior performance.
BranchMatrix™
3D-printed open lattice material that can take on virtually any shape or form.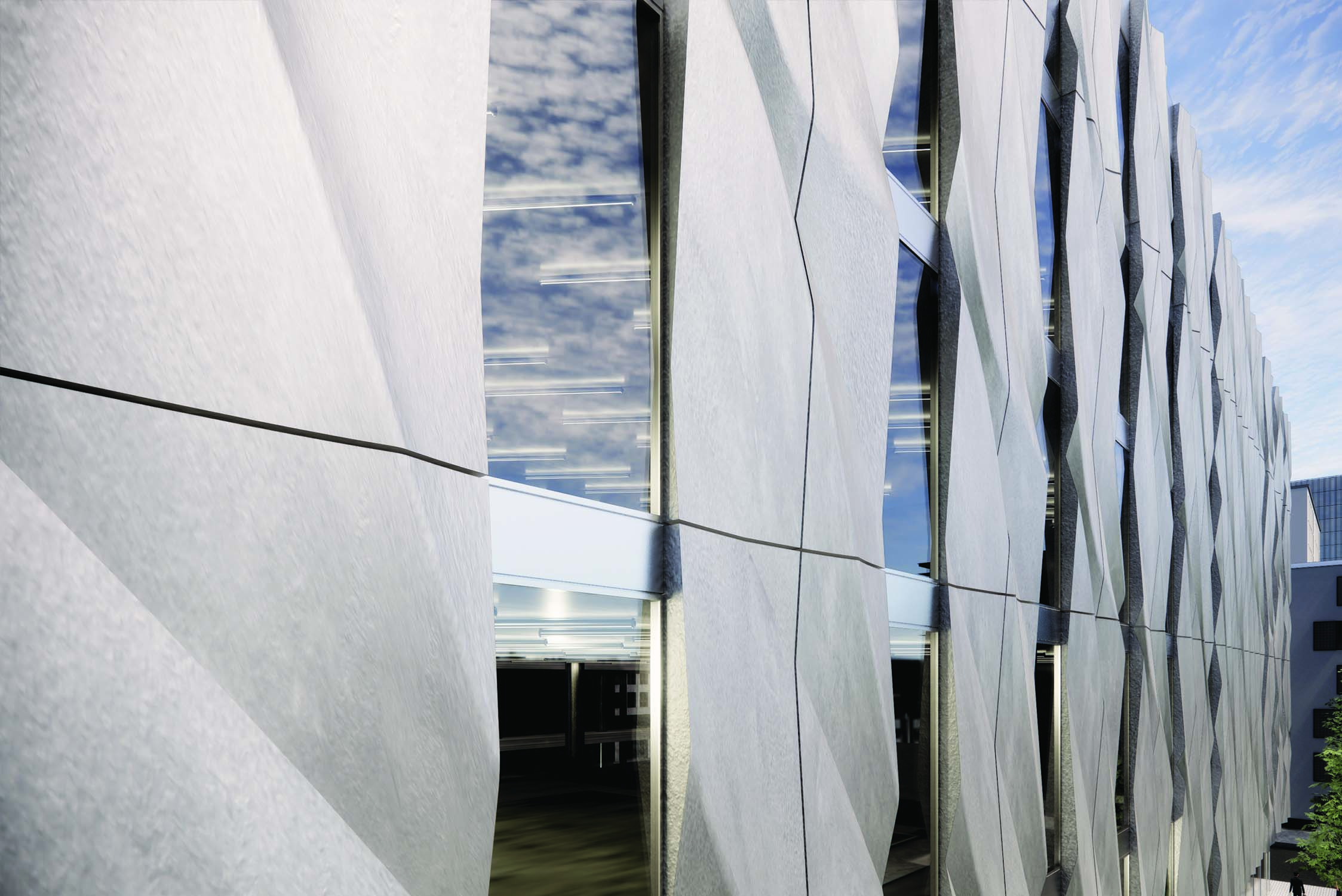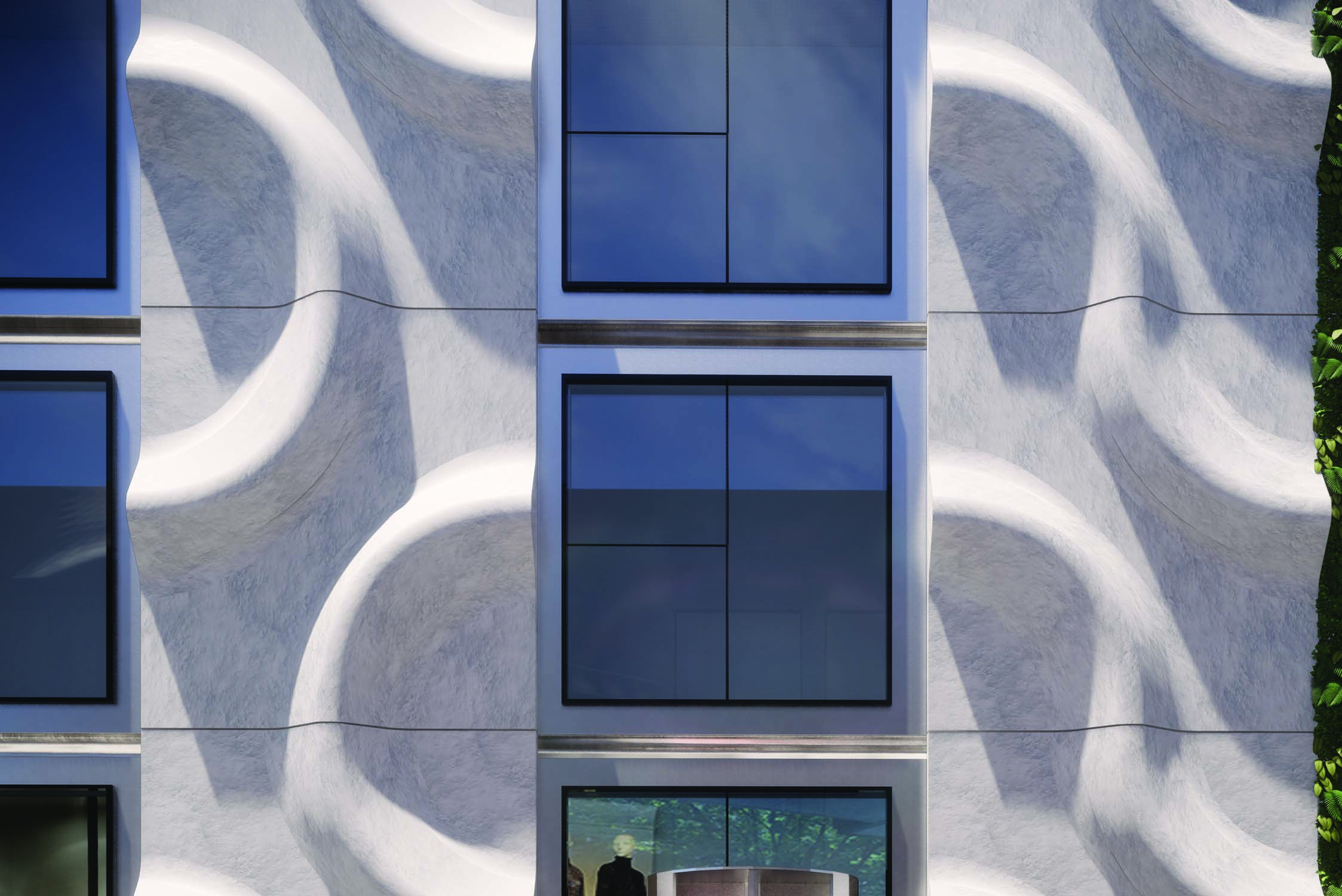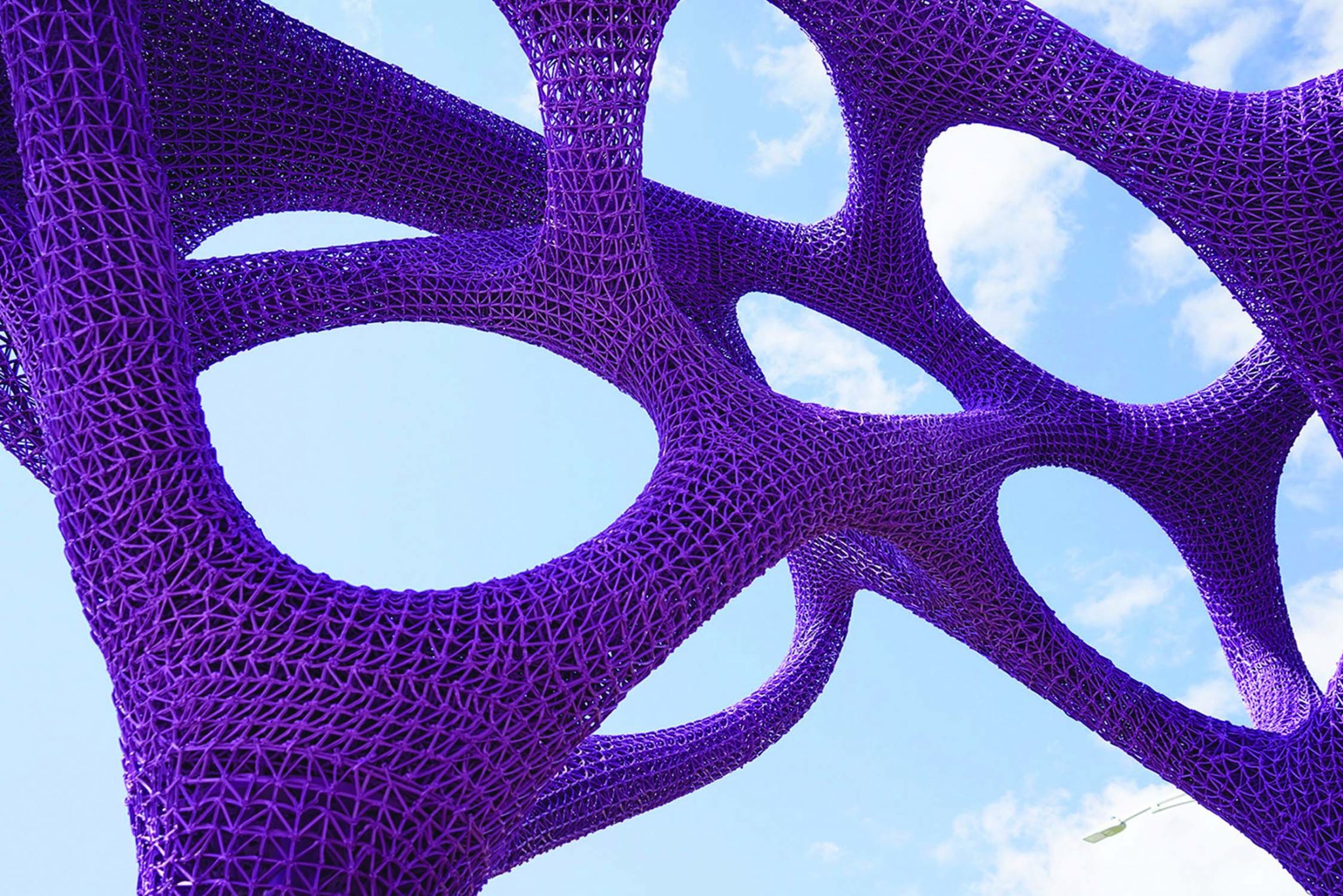 What if you could Build Like Nature
™

?
Inspired by nature's efficiencies of cellular structures, our construction-scale, freeform 3D-printing technique and direct digital manufacturing approach is a world-first. We call it cellular fabrication, or C-Fab® for short.
C-FAB® TECHNOLOGY